Go To Team Vegas Crew | NCAA Women's Basketball Tournament
Did you know that the NCAA Women's Basketball Tournament was inaugurated in the 1981-82 season?
The tournament has since become one of the most exciting annual college tournaments! As part of all the March Madness, Pac-12 Network wanted to take time to interview the coaches of some of the NCAA Women teams.
Go To Team's Las Vegas cameraman, Ethan Sneed, was there to help capture it all! Interviews were conducted at MGM Arena against a green screen backdrop. Our crew lit the coaches with traditional interview lighting style utilizing Generay Lightpanels and Arri Fresnel LEDs.
All footage was captured on a Sony Fs7 for a seamless look!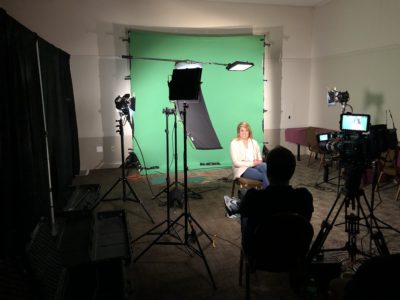 Baylor won the 2019 national championship after defeating Notre Dame, 82-81. Congratulations to the ladies for their win! We look forward to working with Pac-12 on more upcoming shoots!