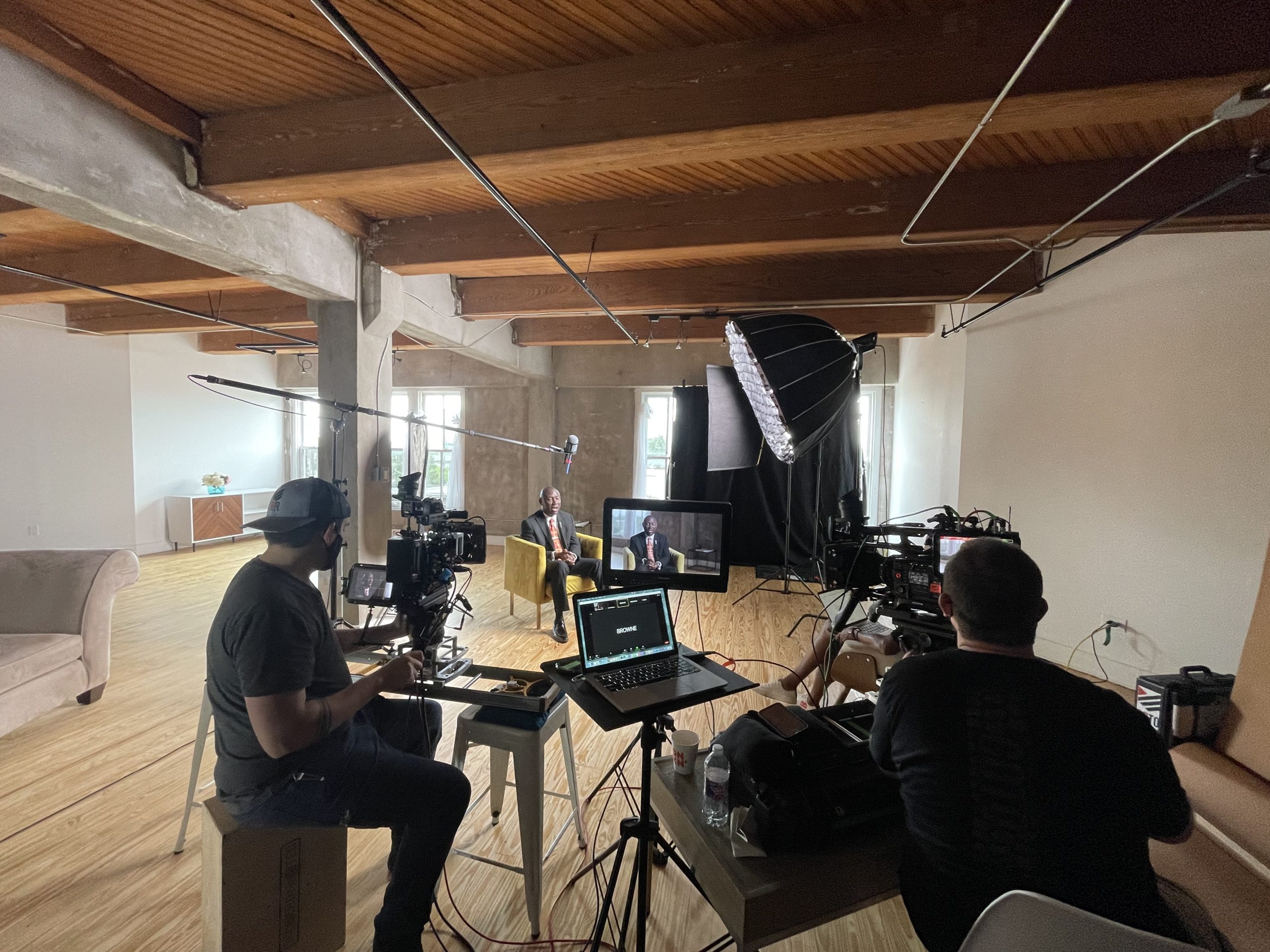 Dallas & Waco Crews teams up for ABC's Soul of the Nation
We sat down with George Floyd's niece Brooke, Pastor Ngwolo, Attorney Ben Crump, and his younger brother Philonise. We lit beautiful interviews for the ABC show Soul of a Nation.  We got to hear George Floyd's story and his positive impact he had on his family and his community around him. He leaves a bright light of hope in his community and the world. It was an amazing opportunity to hear the story up close and personal and feel the passion of his family and leaders trying to push forward and make change one small victory at a time.
A link to the series can be found
here
.